Mobile Music Lessons In Local Schools Near You!
The ultimate way to learn Drums and Guitar!
Our Music Trucks are fully functional music studios on wheels. We offer lessons in schools in Bishops Stortford, Harlow and the surrounding areas. We simply turn up to your child's school and host the Music Truck Lessons from the Truck. No noise, no hassle, so no reason not to give it a go!
To sign up and for more information simply click on the menu bar above and we'll take care of the rest!
WHAT PEOPLE ARE SAYING ABOUT US
I really enjoy playing the drums, it's really exciting! I'm really eager to play every week!
★★★★★ My son has come home today from school happier than I have ever seen him. He had his first lesson with Jed today and thoroughly enjoyed it, Thank You. ★★★★★
I loved every minute of my lesson. My teacher was so nice and drums are now my new passion! I was also super impressed by the Drum Truck.
Fully Insured
We are fully insured and all of our teachers have an advanced DBS check.
As we are a sister company of Chris Senior Drum Tuition all material taught has been taken directly from Chris' original teaching methods, as have the certificate grading system, the practice cards, play-alongs and pretty much all that Chris Senior Drum Tuition currently offer. If it ain't broke, don't fix it!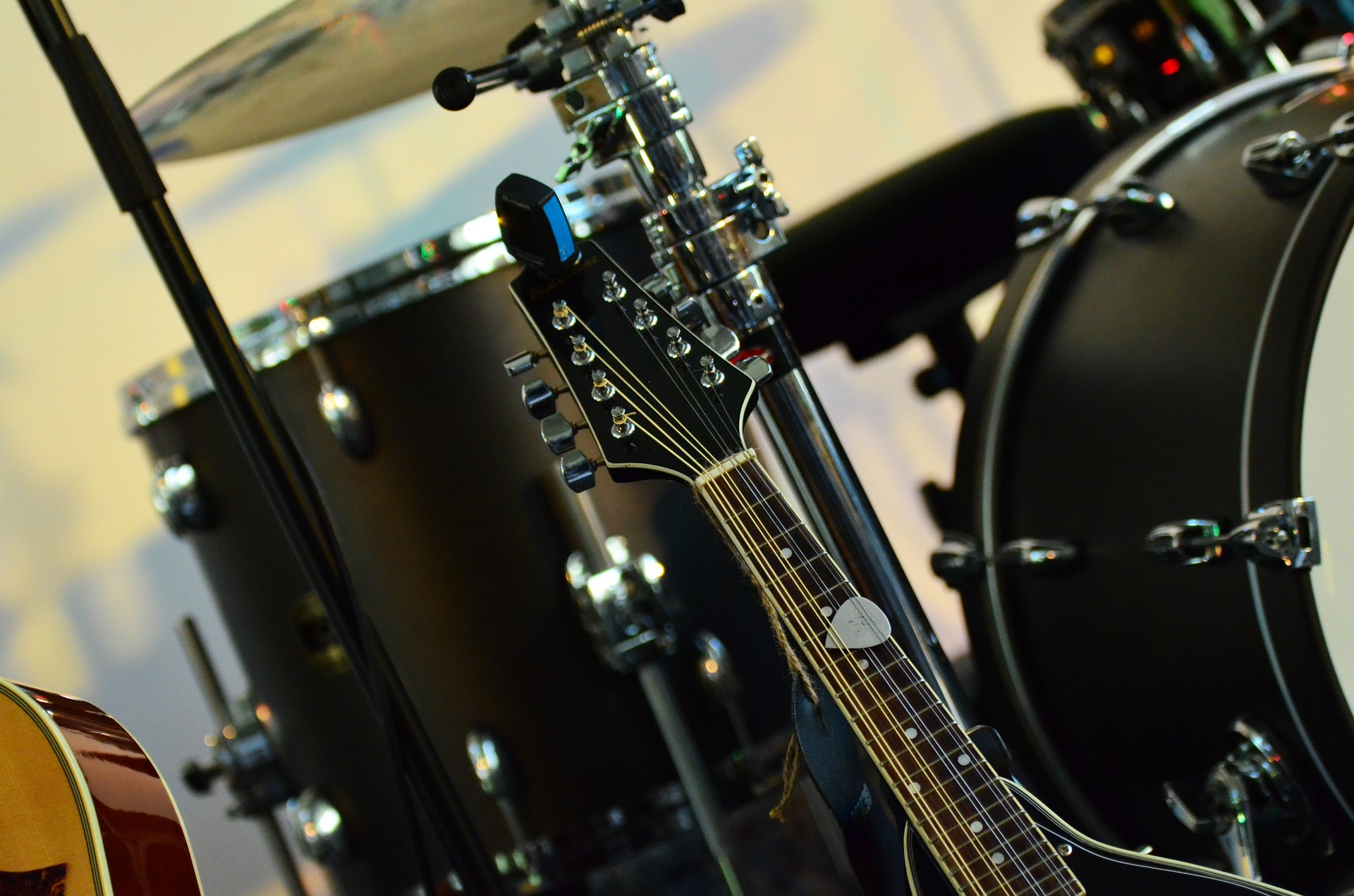 Guarantee
This is something new we have implemented. We're that sure your child will love having lessons that we take all the risk out of it.
Simply pay your first month by PayPal and fill out a form to set up a standing order then get 30 days from commencement of the first lesson to decide whether you wish to continue. If you then decide within 30 days that drum lessons are not something you wish to pursue simply email to inform us and cancel your standing order / direct debit without having to give the usual 30 days notice period.
Learn in School
Put simply, what we offer you are top quality drum lessons, with state of the art equipment at your convenience.
Most primary schools can't afford to buy a drum kit, let alone have the space to put it that won't disturb other pupils trying to learn. So Chris Senior came up with the "DrumTruck"… A mobile teaching studio that can pull into the car park of any school and host lessons from there. It's completely independent and needs nothing except YOU, the pupil, to make it work!
I've got a question
Still have questions. No problem; our team are here to help.